Home


Merry Christmas and stay healthy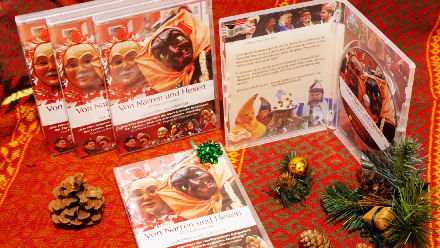 Make yourself a pleasant Theme-evening or offer it to friends
Gift-wrapping and direct shipping are also possible
Special only online direkt from the director, the 2nd DVD until ash Wednesday 2021
1 DVD: 15.90 euro
2 DVD: 30 euro
Shipping
in Germany: 4 Euro (up to 2 DVD)
within the European Union: 6 Euro (up to 2 DVD)



Chaos and coziness
Art Video - Motion Painting concept by Danièle Bellemare Lee and Maria Niermann-Schubert
Originally created in 2012, this work takes on an even stronger meaning in light of the current pandemic and confinement.
See on vimeo:
Uprooted home
Experimental essay about loosing one's roots, 2012 Production.
Water, fire and wood symbolize the feelings one goes through when loosing our roots, searchimg for new bearings and new roots.
See on vimeo: